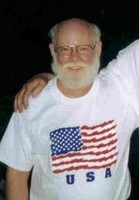 Jon A. Filina passed away January 17, 2013 of a heart attack after being in the Dallas VA hospital for several weeks. He had been been very ill and in the hospital for the past month with numerous health issues.
Survived By: (wife) Patricia Lemley-Filina; (siblings) Doreen Filina-Hoegler, Jeff Filina, Cliff Filina, Jack Filina & Debra Filina-Hayes; (mother) LaVerna Daso-Filina and three grandchildren

If you have any information, memories, or thoughts to share, please post a comment.
1967 with siblings with his sister Doreen Marines 1968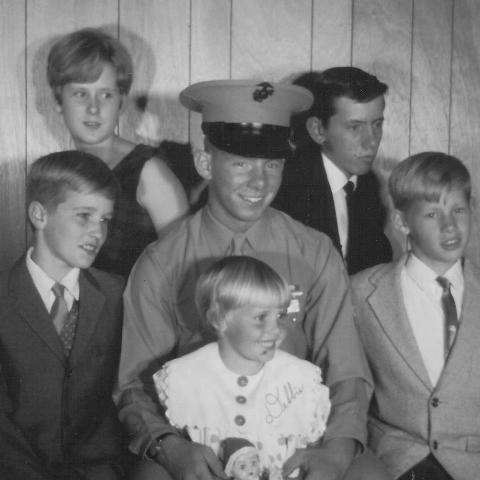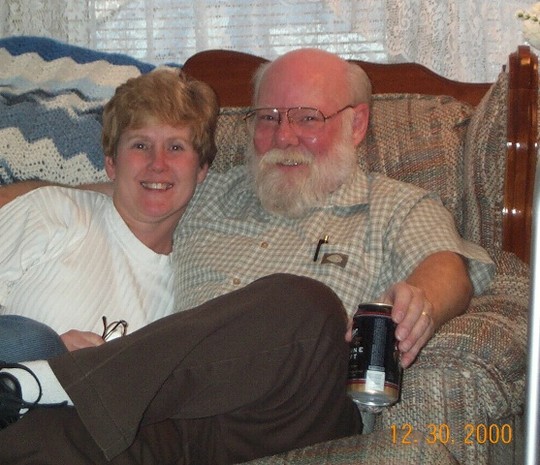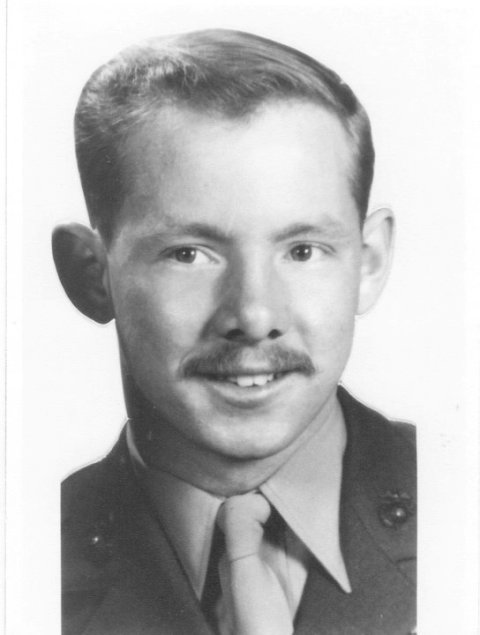 Jon Andrew Filina
Jon Andrew Filina, 64, passed away Thursday January 17th, 2013. Jon was a beloved husband, father, son and brother. Jon was born in Berea, Ohio, to LaVerna & John Filina. He was the oldest of six children, upon graduation from Berea High he joined the United States Marine Corp and served proudly during the Vietnam War rising to the rank of Sargent and earning many awards and commendations along the way.
Jon met his wife, Patricia, while working in California, they were wed in Hollywood California in 1971. Their first son, Jason, was born in Cleveland Ohio in 1975, followed by their second son Stephen in 1977 and their daughter, Jessica, in 1978. Jon raised his family in Joshua Texas, staying near to most of his family, including his mother, grandmother and his best friend, his Father.
Jon was a workaholic, providing for his family but also because he just loved to work. He worked in Air Freight Logistics for 40 years until his retirement in 2010. Over his life Jon enjoyed hobbies such as computers, bowling, golf and science fiction.
Jon was cremated and will be remembered privately by his family per his wishes. Jon was so many things to so many people, he will be greatly missed by all.
He is survived by his wife Patricia Lemley Filina; children, Jason Matthew Filina and Jessica Suzanne Filina. His grandchildren Ammon Matthew Filina, Malia Marie Filina and Ashton Andrew Filina. His mother LaVerna Jane Filina and his five siblings Doreen Sue Hoegler, Jeffrey Alan Filina, Clifford Robert Filina, Stephen Jack Filina and Debra Lee Hayes. He is preceded in death by his Father and best friend John Andrew Filina and his son Stephen Odis Filina.