A couple more pictures from Ron Dawes. Thanks Ron!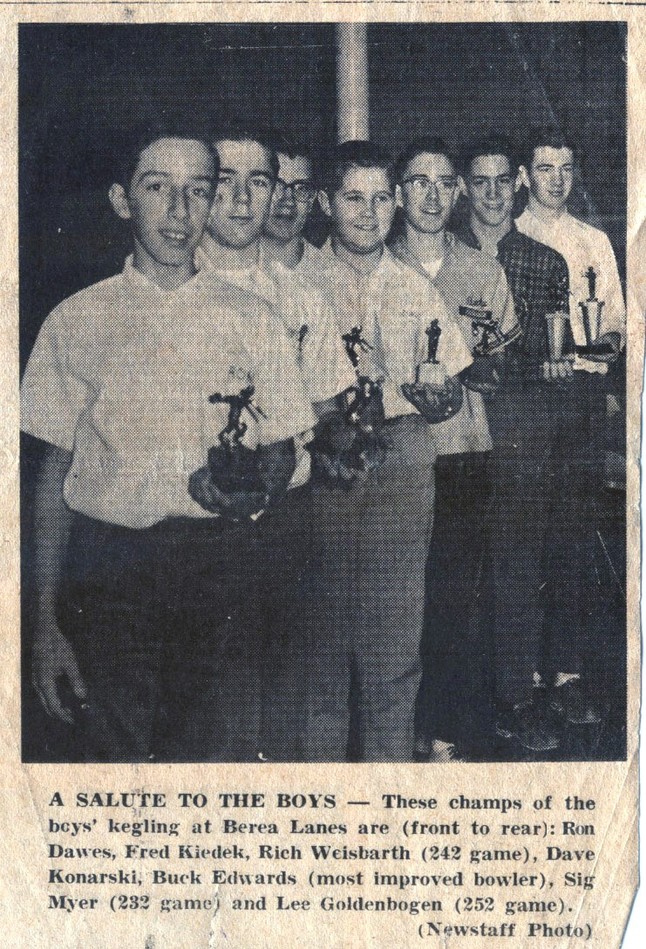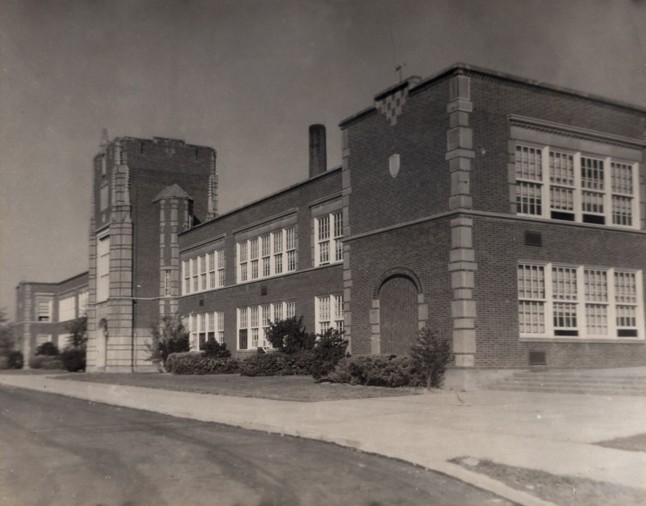 A great picture from Ron Dawes! Thanks Ron for sharing. Can anyone help with names? Ron Dawes and Ed Skuza have helped with names! Any one else?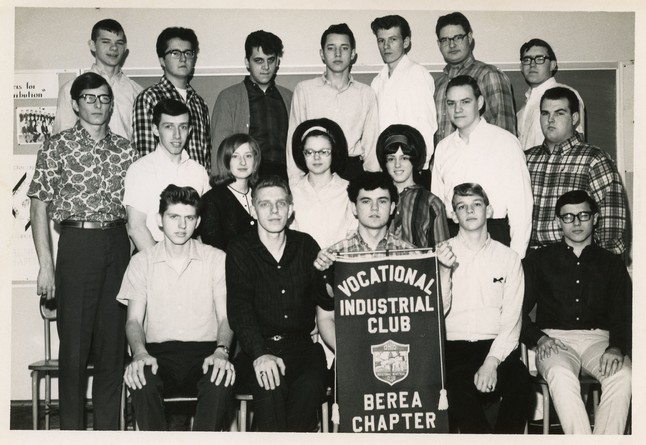 First row (seated): Paul Szuch, Art Straka, Ed Skuza, John Goodworth, John Shocker.
Second row: Bob Dammeyer, Ron Dawes, Vicki Lynn Kleiber, Monica Morton, Roberta Gutt,
Jerry Swartz, Paul Morrison
Third row: Bob Noyer, Dave Komoroski, ?, Greg Hovanec, Bob Erison, Joe Sperk, Tony Albright
We are not sure all these are correct, please let us know if you can help with names!
---
Here are some pictures from Nicki Rachel Willard, (from the Class of '67)circa 1965-66. Thanks Nicki!
Help us out with some names. I've numbered the pictures:
#1 Charlie Jandecka near the window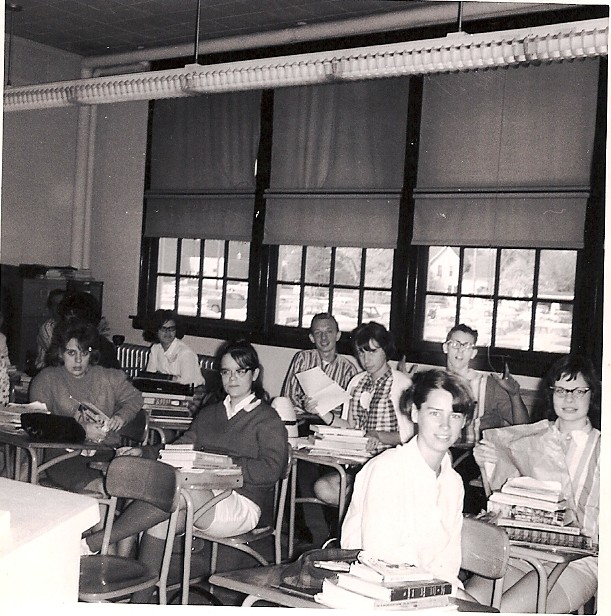 #2 Dan Eisenhart, Mr. Sutton, Mr. Burnham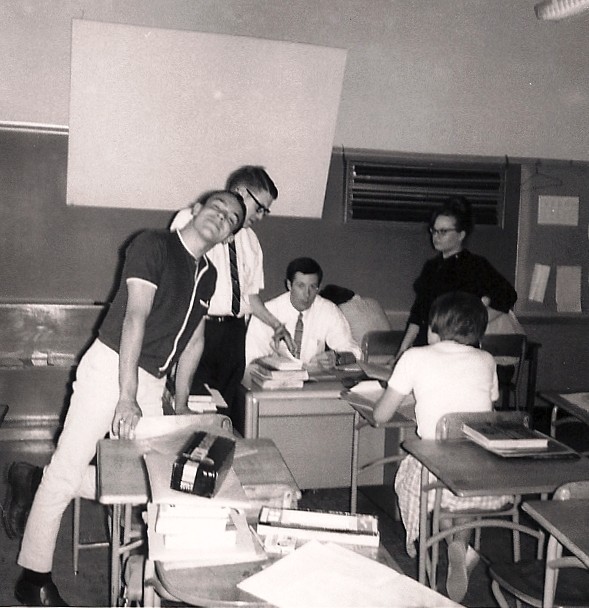 #3 Rick Jellen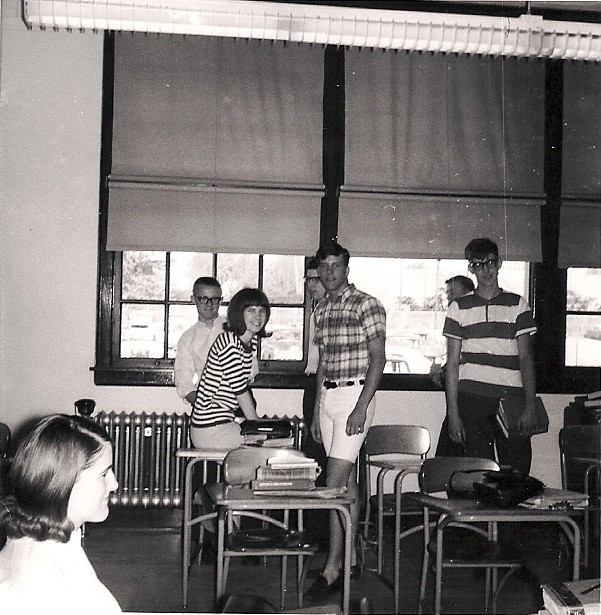 #4 Art Volpe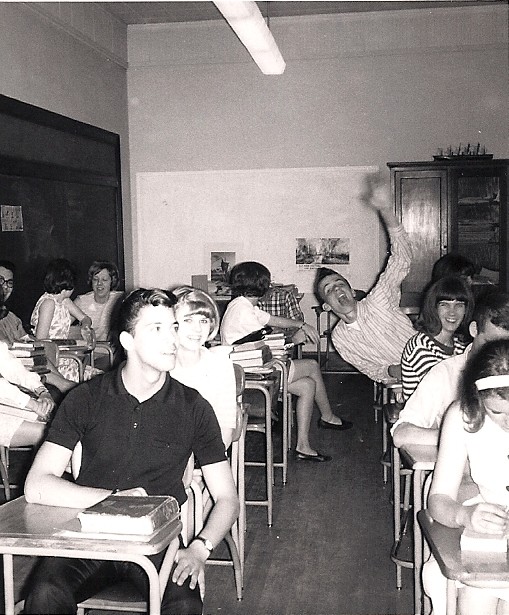 ---
This picture of Larry Martin and Mike Foster (Class of '67) was submitted by
Don Toomey (also the Class of '67), thanks Don!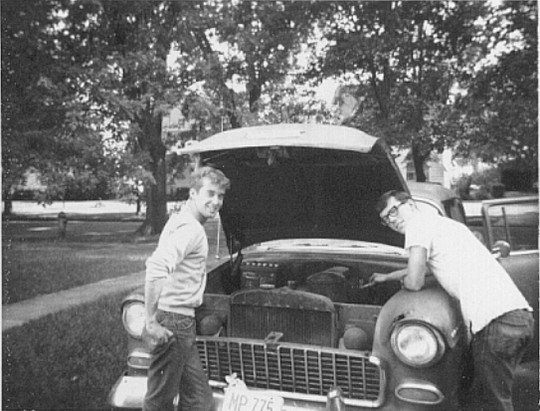 ---
In front of Judy Hoch's house on Westbridge Drive. That's her Dad's prized Chevy Nomad in the driveway.
Barbara Wilchek (majorette) and Jimmy Colvin on the bicycle. Can anyone else help with names?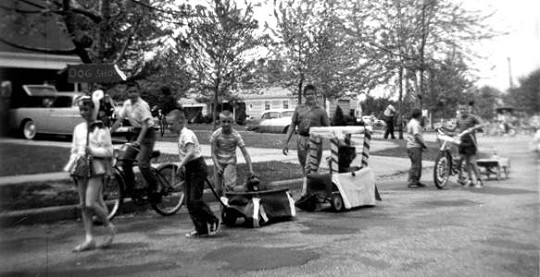 Cathy Chrysler dressed in a Cat outfit. Jim Chrysler pulling the wagon. Larry Winter holding his dog in the wagon.
Bob Chrysler holding our dog, Hollie, in the other wagon.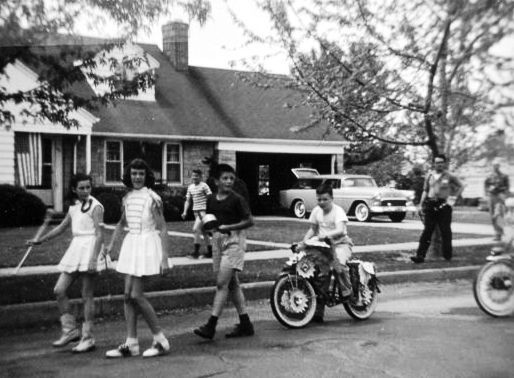 February 1964 at Joann's house!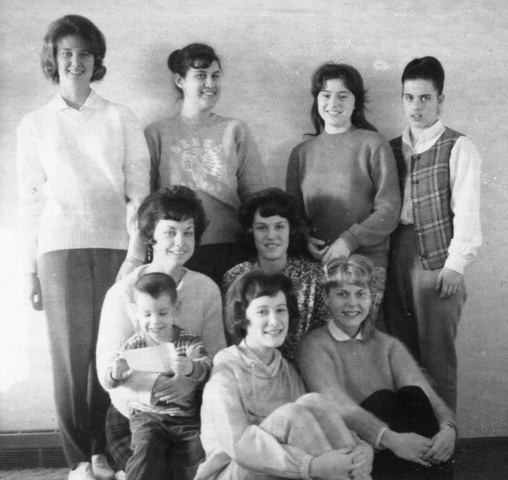 The Rhythm Method? left to right; Chad Norcross, Terry Bardwell, Gary Kay (1967), and on drums Kevin Norcross (1967). This picture is from 1968 at the Skyline Inn!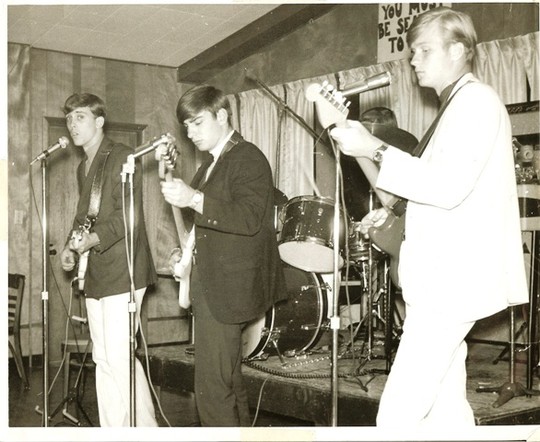 Tom Sawyer Play? left to right; Donna Belding ('67), Chad Norcross, Toby Sowers, Pam Hardy ('67)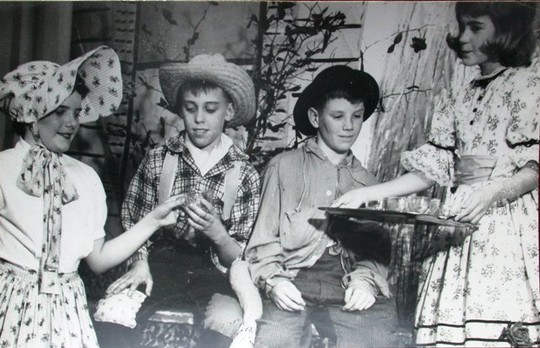 Prom 1965? Jon Dregalla and Vickie Kleeber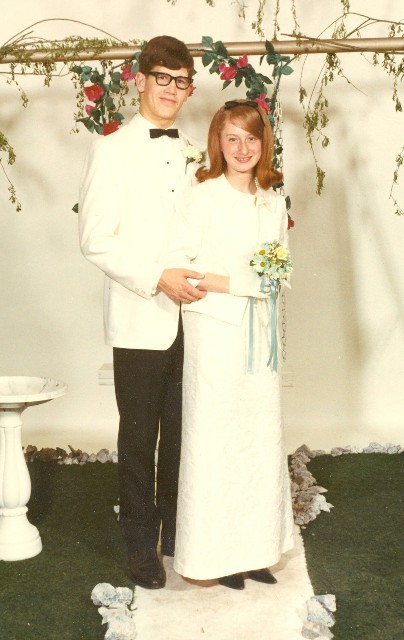 Florida 1968? Bruce Tillman and Dan Eisenhart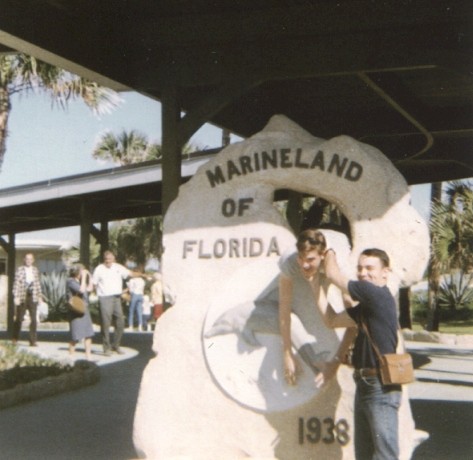 Sunday clothes! Jim Jungeberg, brother Tom Jungeberg, Ken Jungeberg and Kathy Jungeberg (cousins)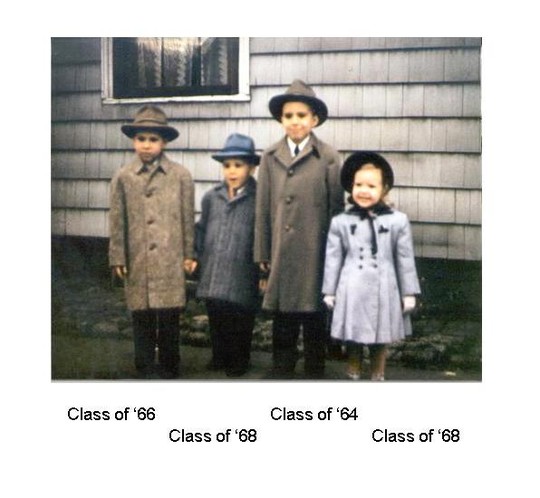 Aquateens Roaring 20's Routine April 1966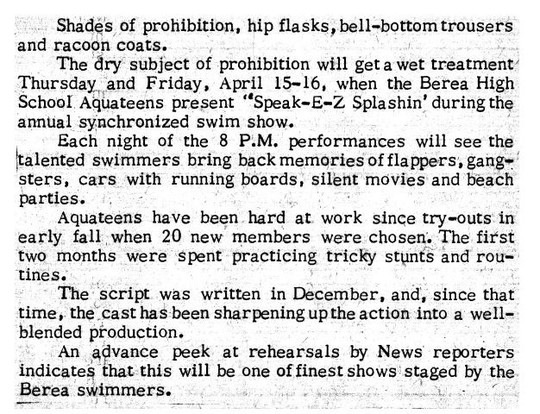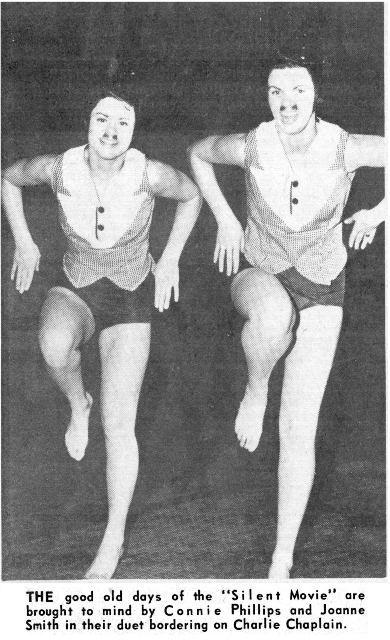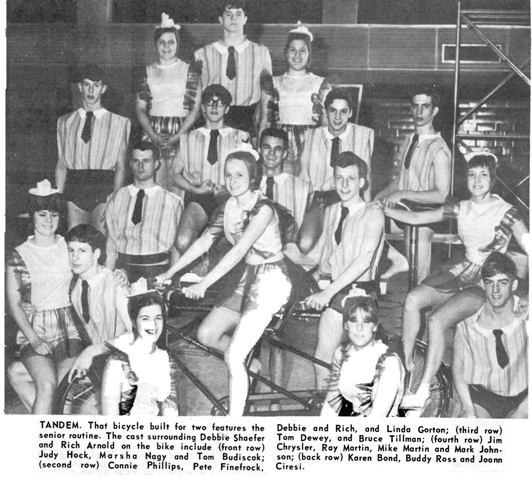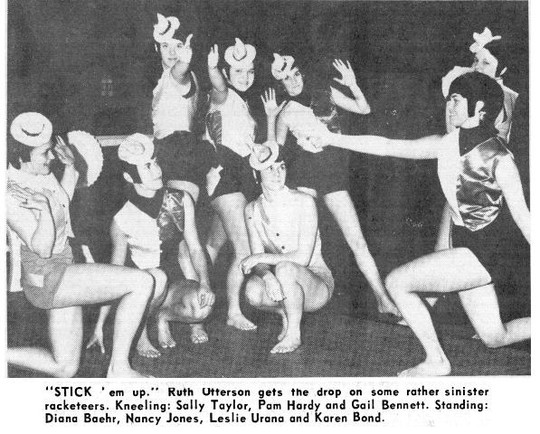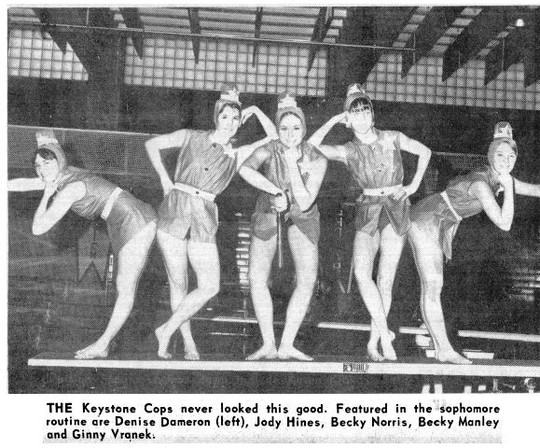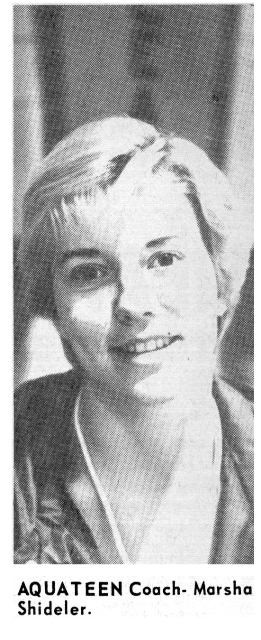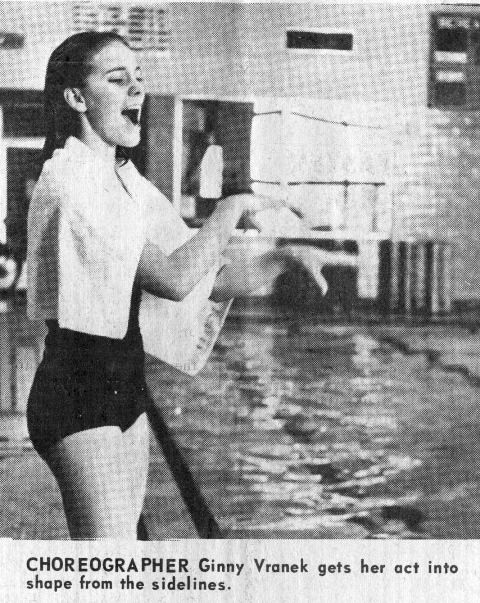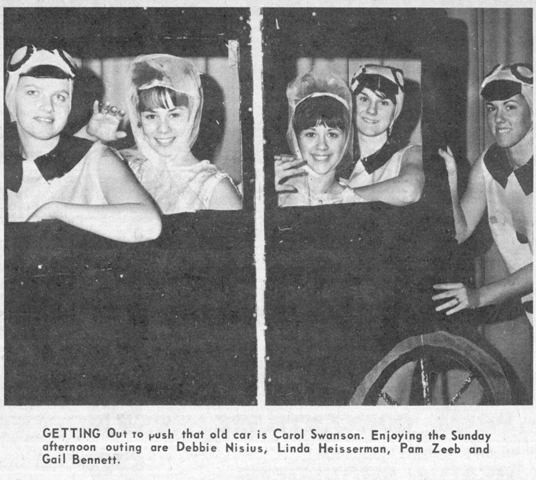 Focus-Student Newspaper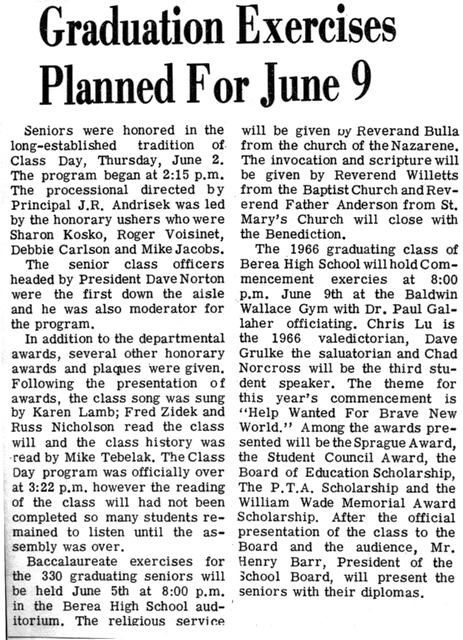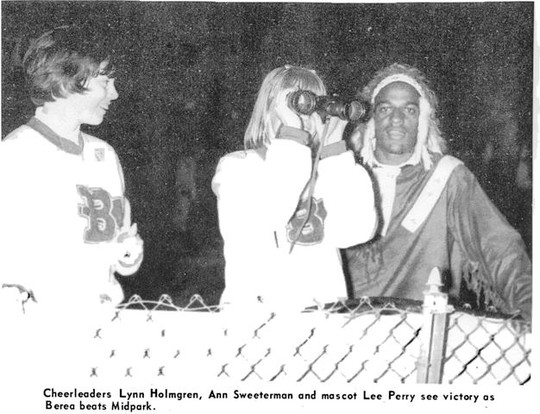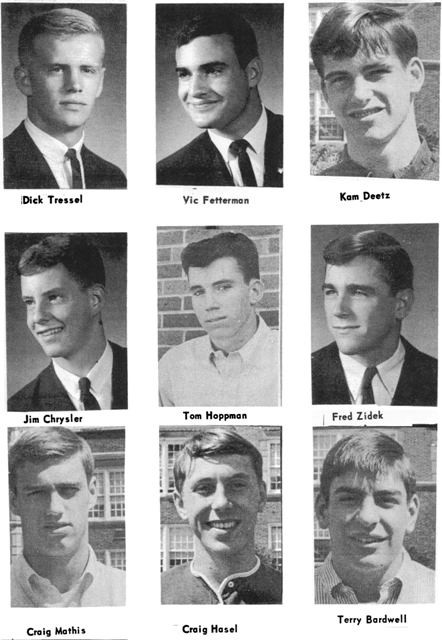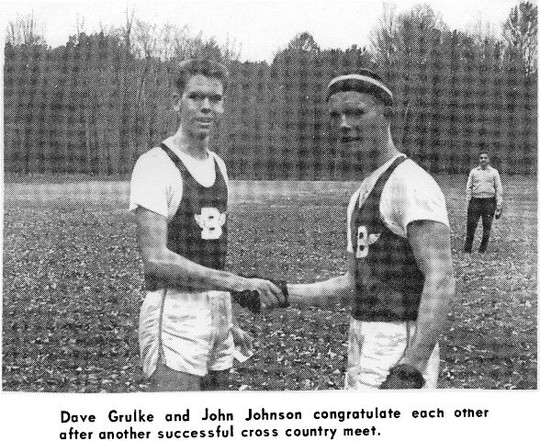 Ron Dawes in DCT