Since this web site has a limited number of pages, this page will be miscellaneous photos, links, information and items of interest to Berea High graduates. Let me know if you have anything to add.
These pictures are from a Chamber of Commerce brochure, from the early to mid-fifties. We grew up in quite a modern suburb!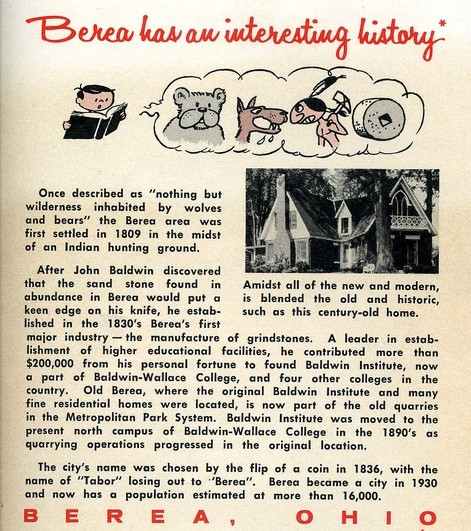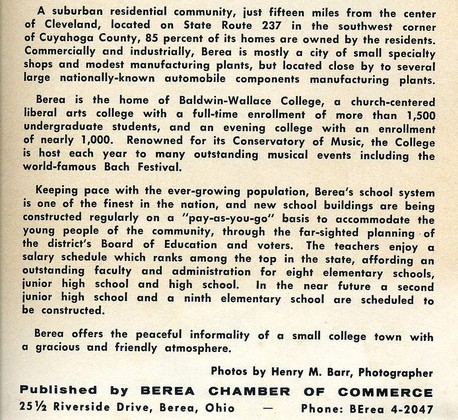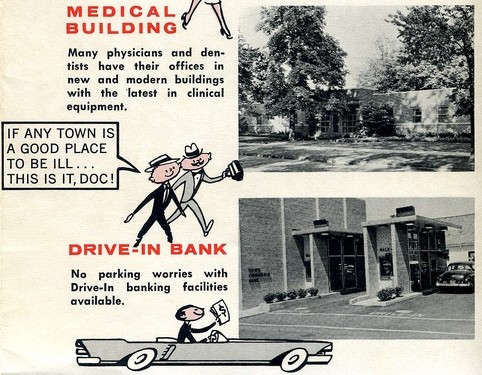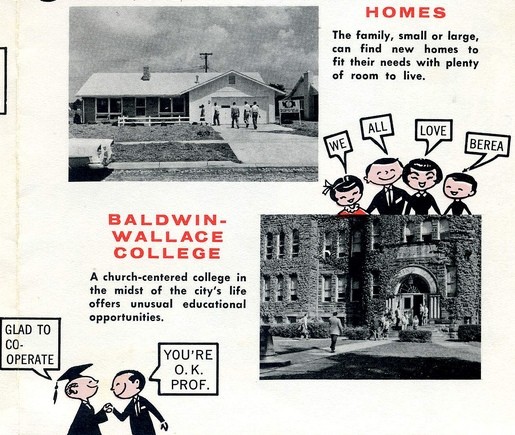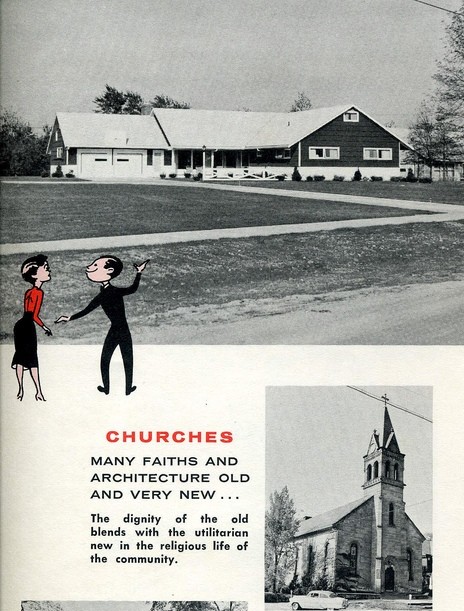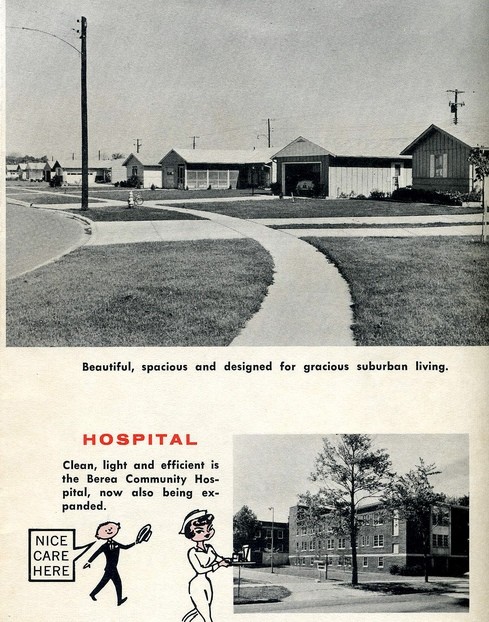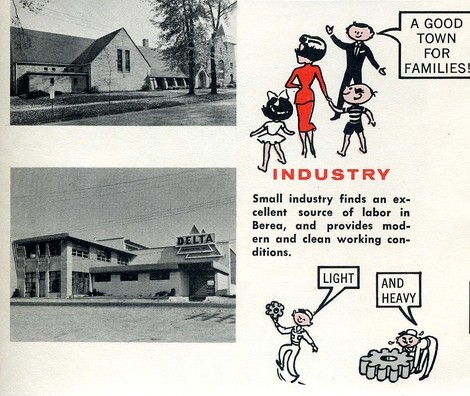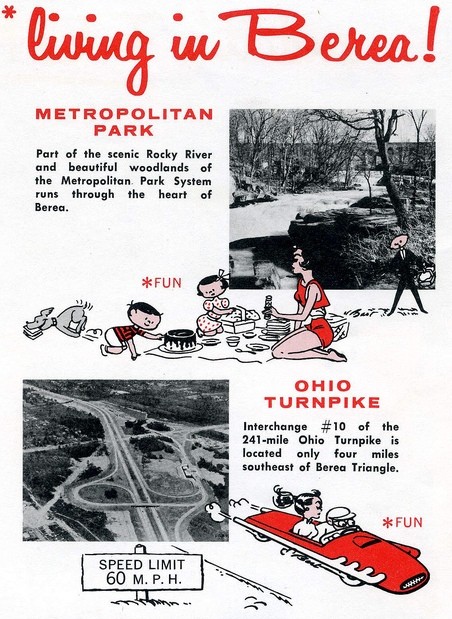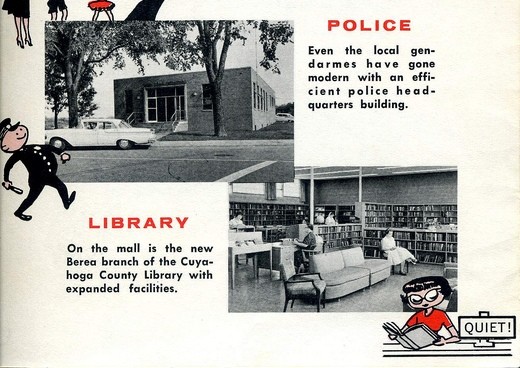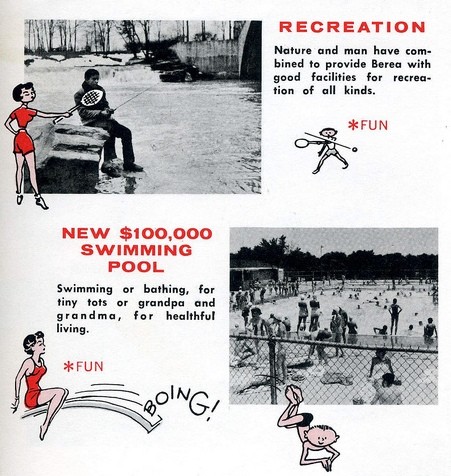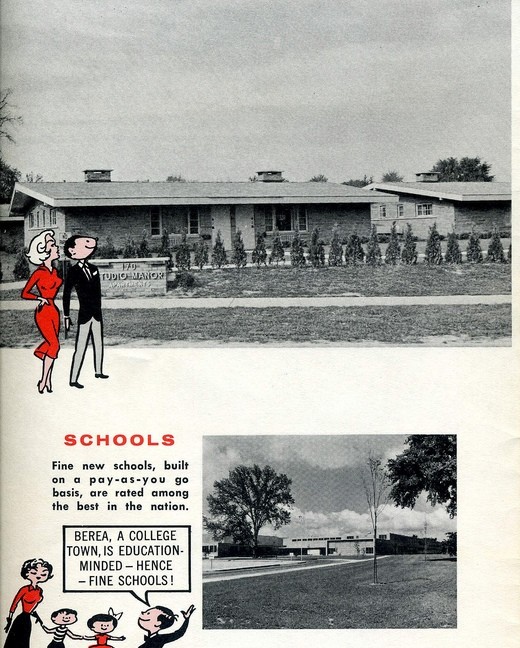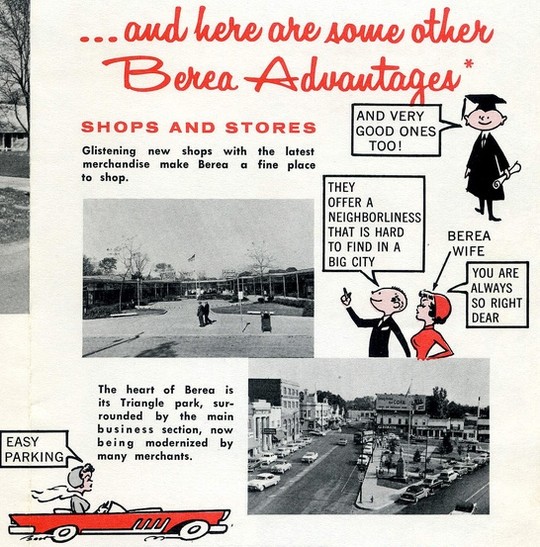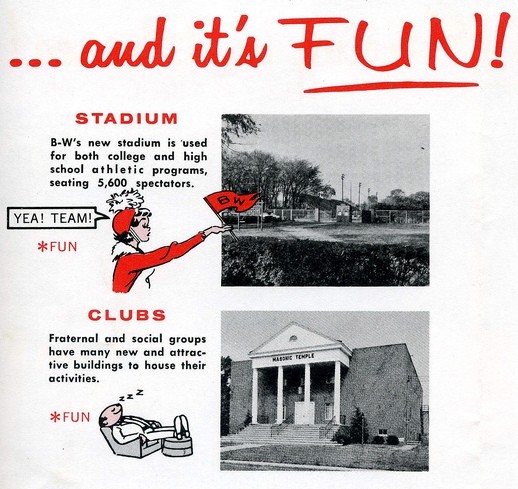 These are pictures from the Berea Historical Society from my last visit and pictures from the Focus (Student Newspaper) thanks to Keith Lare.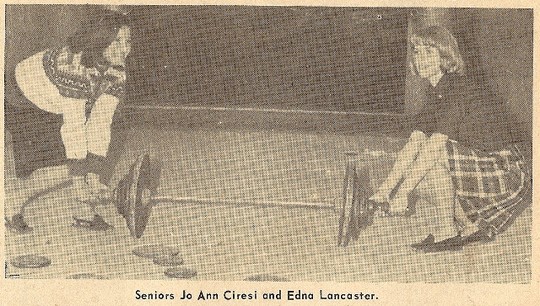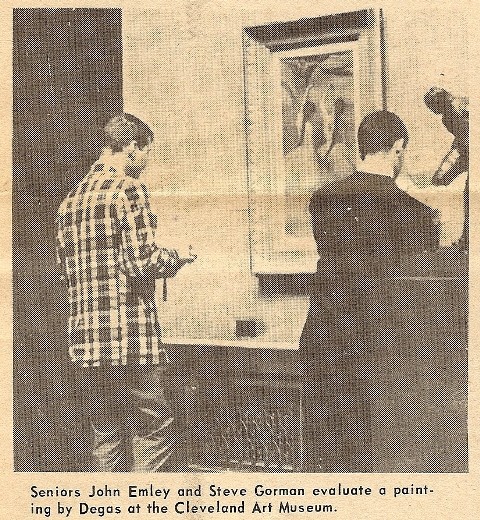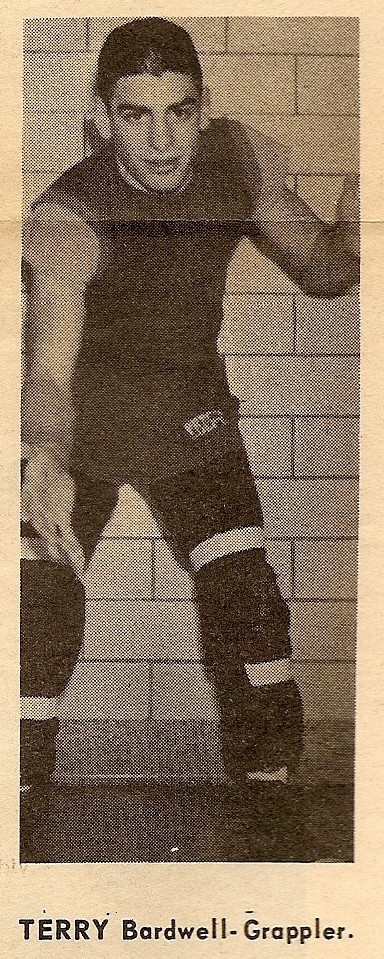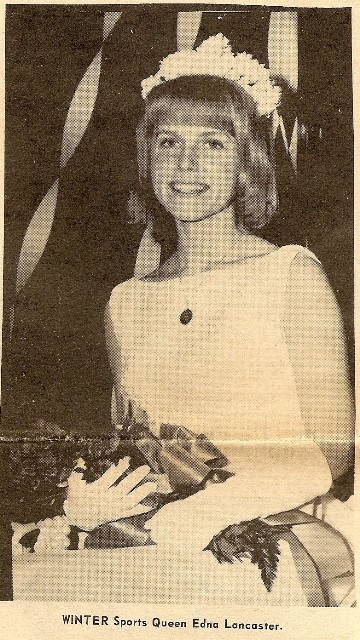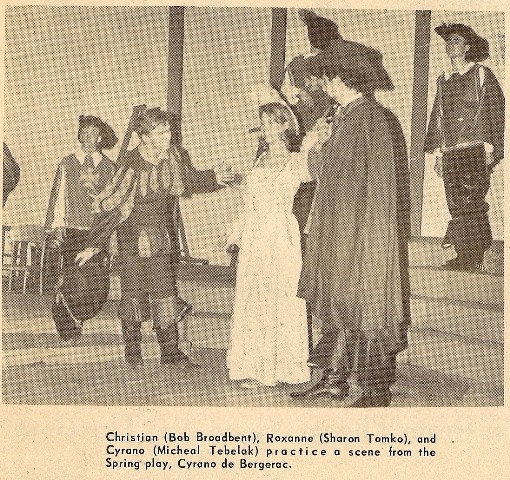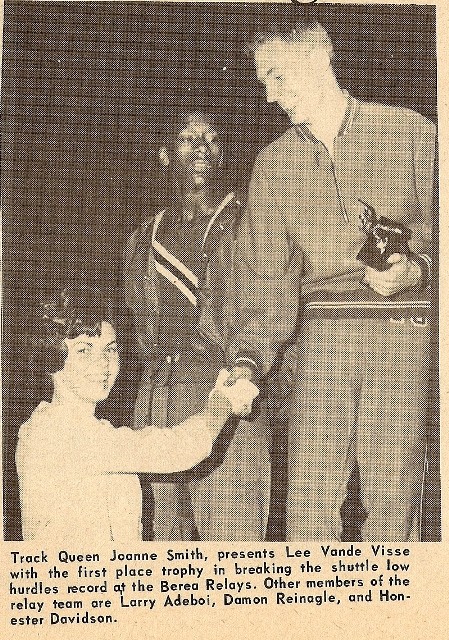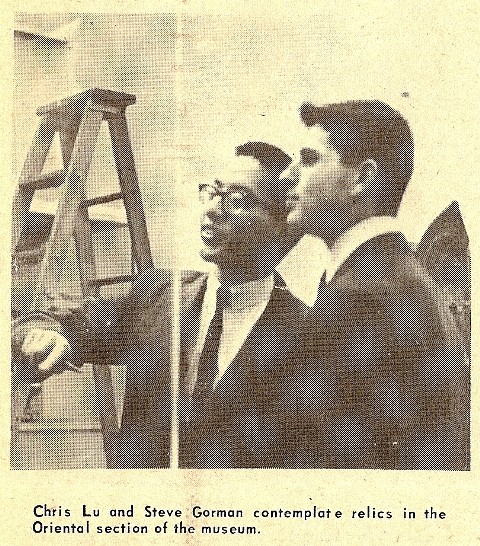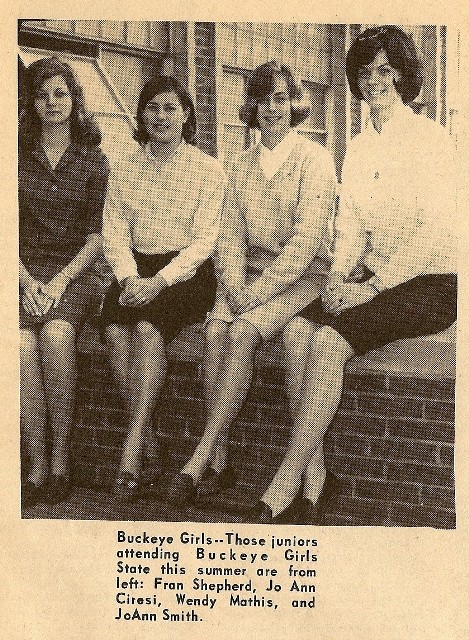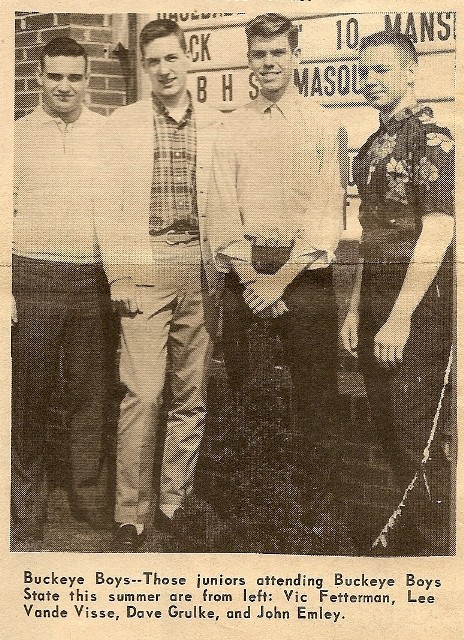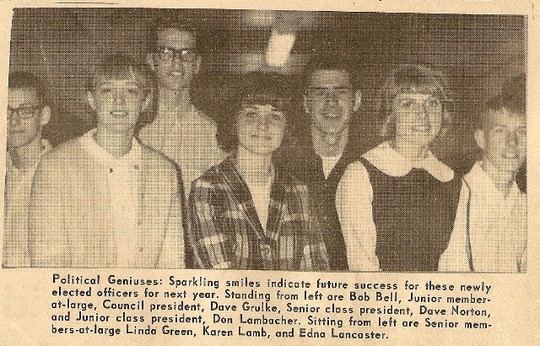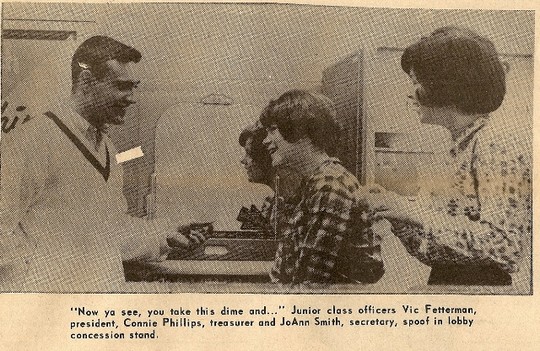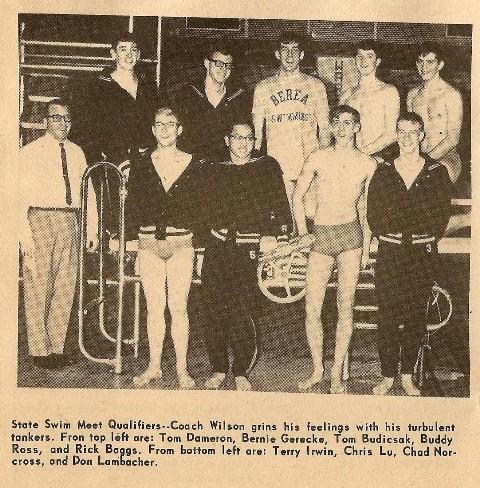 Berea Historical Society
from the 1930's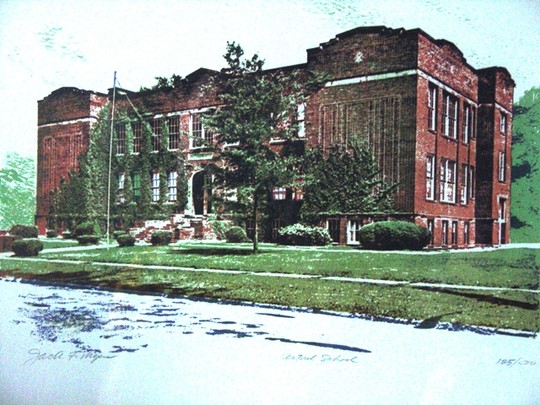 Central School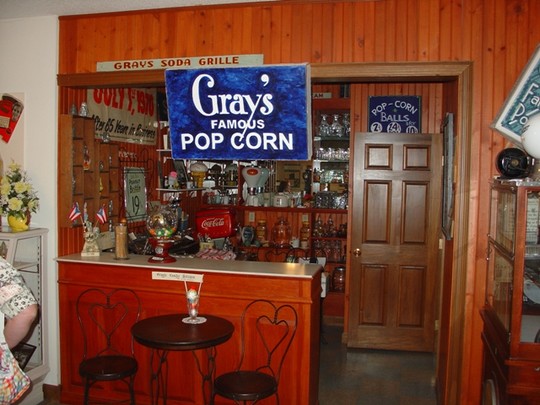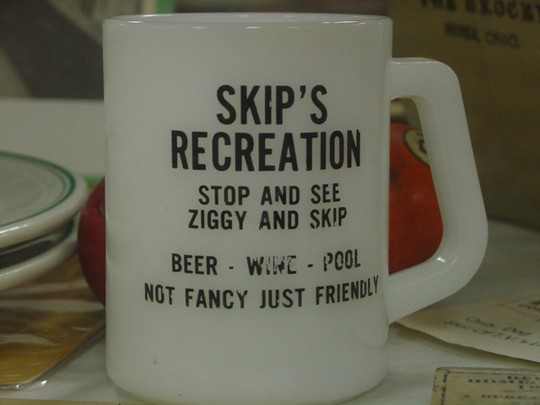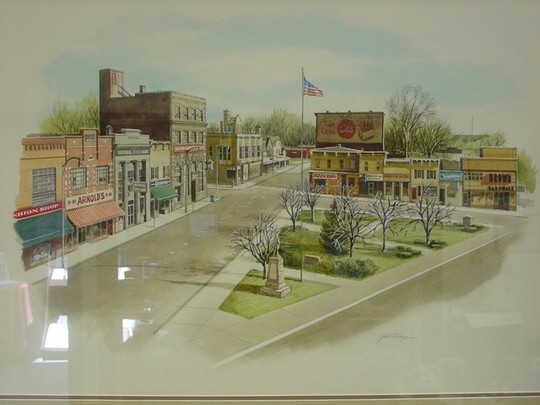 Other Class websites:
1960's Nostalgia Web Sites